The 2019 Gull Lake Photography Contest is now Open
Extended to September 15th, 2019
The Gull Lake Photography Contest has FIVE categories:
ACTION
LANDSCAPE
NATURE
LIFE AT THE COTTAGE
PHOTOS BY CHILDREN (UNDER THE AGE OF 16)
Enter by emailing pictures to info@glca.ca with Photo Contest in the Subject Line by September 15th, 2019. Tell us who you are, where you are on the lake and your age (if you are entering the under 16 category).
No more than SIX pictures can be submitted by an individual.
One winner in each category will receive a $25 Gift Certificate from a local Minden business.
By submitting your picture for the contest you are giving the Gull Lake Cottagers' Association permission to display it on the website www.glca.ca and at the Annual General Meeting (AGM).
PHOTO WINNERS OF 2018!
Don Droulliard
david parr
wayne hislop
wayne antill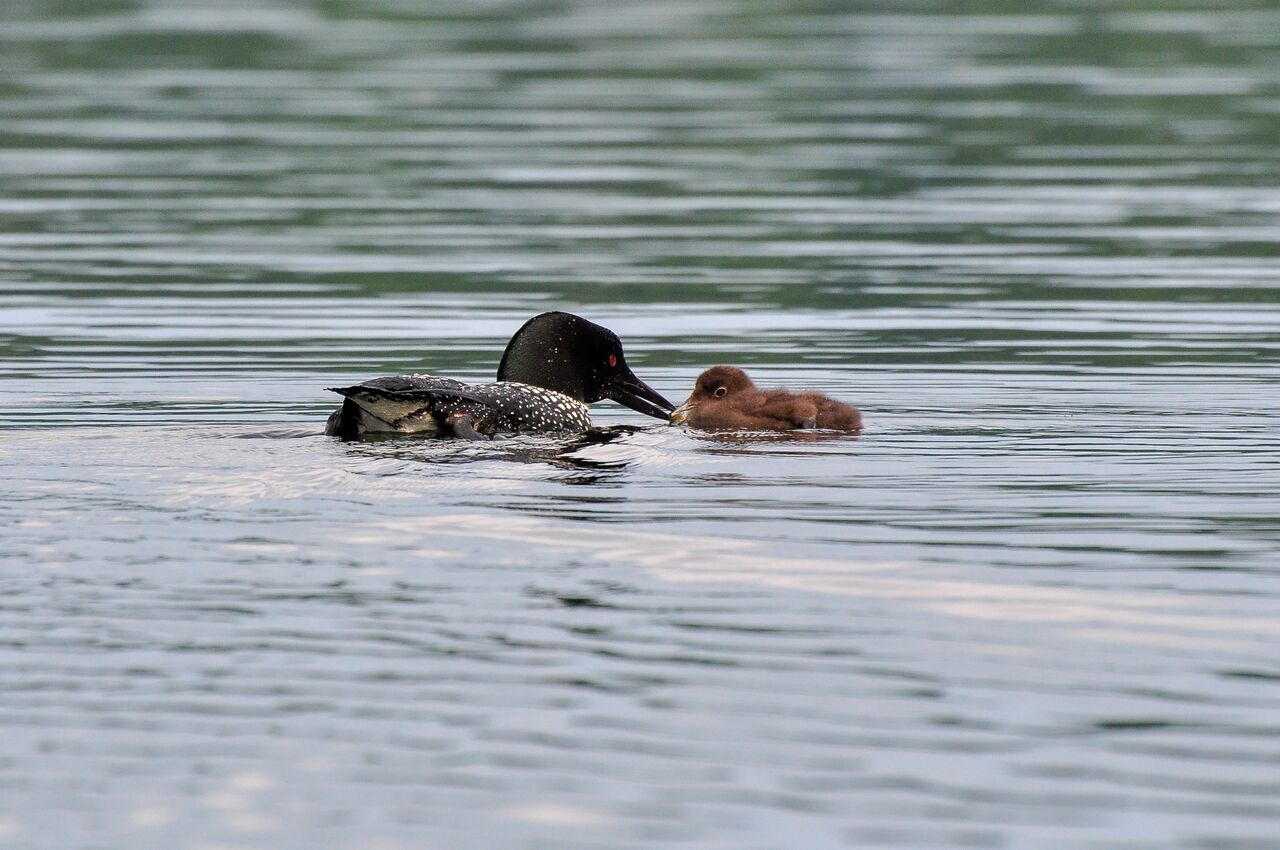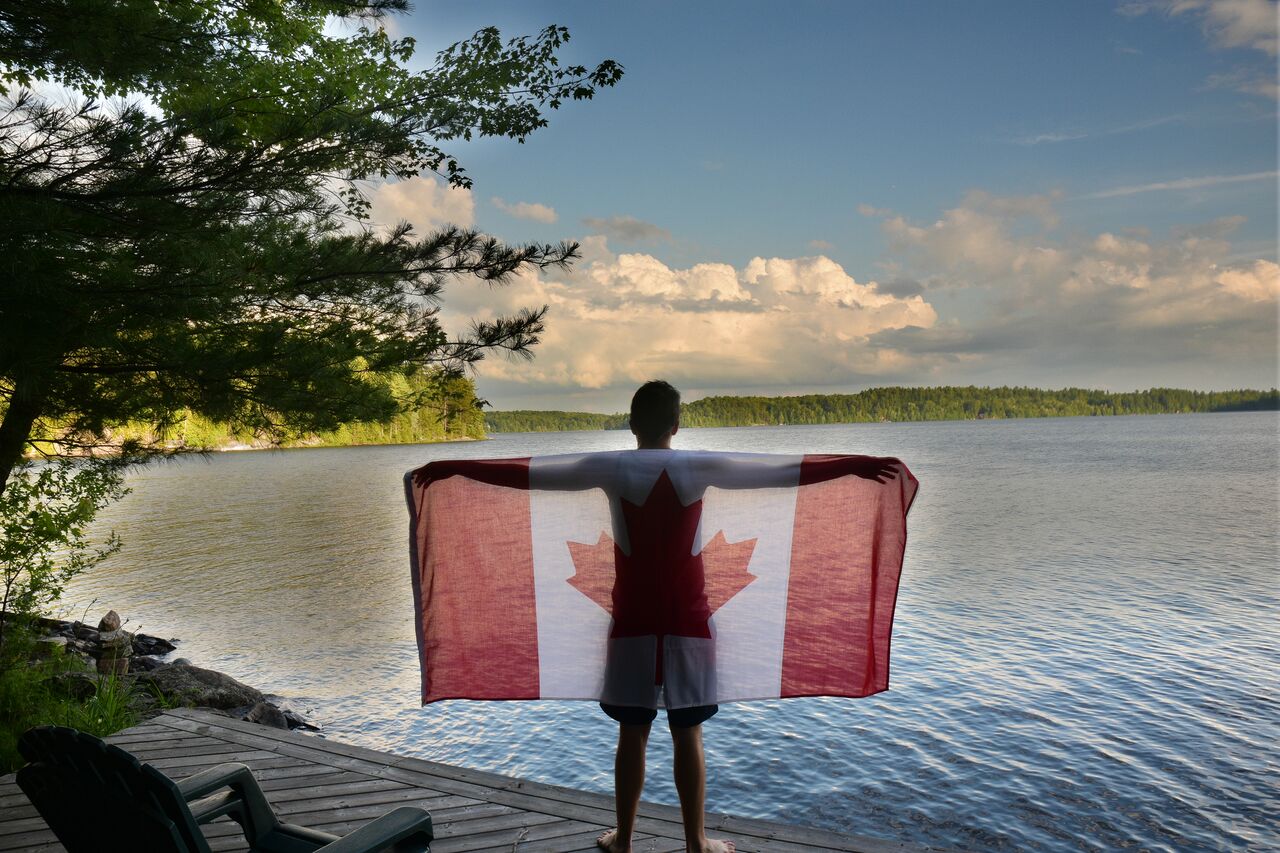 photo winners of 2017!
Matt Ketcheson
Manfred End
Janette Ytsma
Manoj Ravindran
photo winners of 2016!
Gord Hendra
Steve Pelligrini
Susan Logan
Mary Lou Morris
Rhonda Cook
Georgia Kennedy